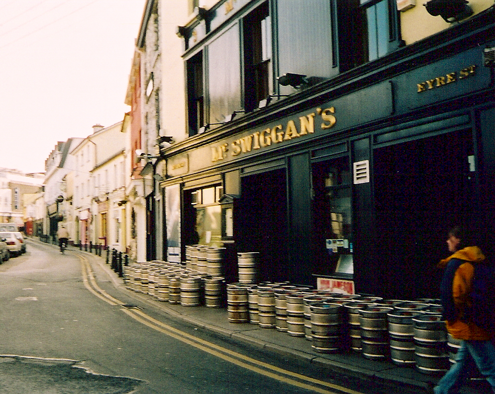 Galway - Monday morning... they do like their spirits in the old country.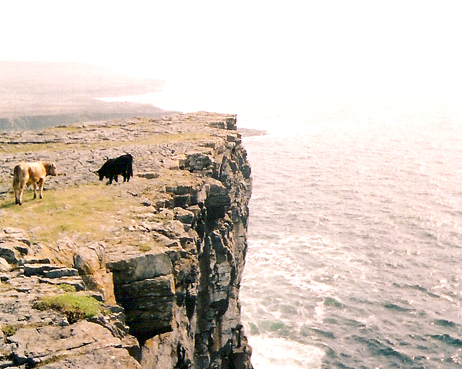 Dun Aonghasa, Aran Islands - The farmers on the largest of the Aran Islands just let their cattle graze all over the place. Are the cattle suicidal, or just bored with the view? The world may never know.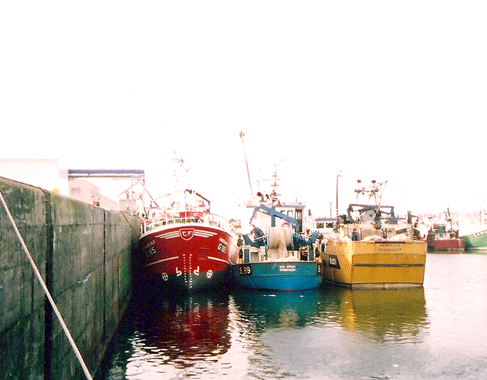 Aran Islands - Well... there's fishing. Mostly I just really like that the boats are all such bright colors.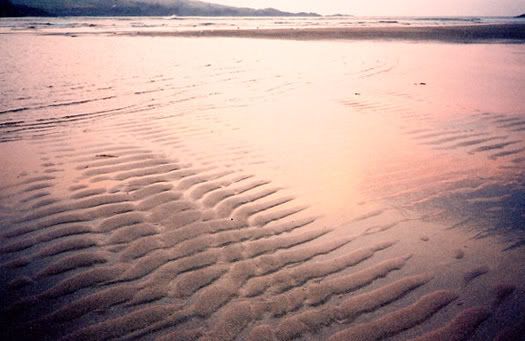 Glenn Colmcille - This is my favorite sunset of all time (and I've been alive for almost 25 years so I've seen a lot of sunsets), and you really don't get the half of it from the picture. It was much better than this. It's still a nice picture, though. At least I think so.